Everyone hopes to live a long life and slide gracefully into a peaceful old age. Unfortunately, a sad end to someone's life has been known to arrive unannounced and sometimes in a hurry. If the unexpected should happen to you, will you be prepared?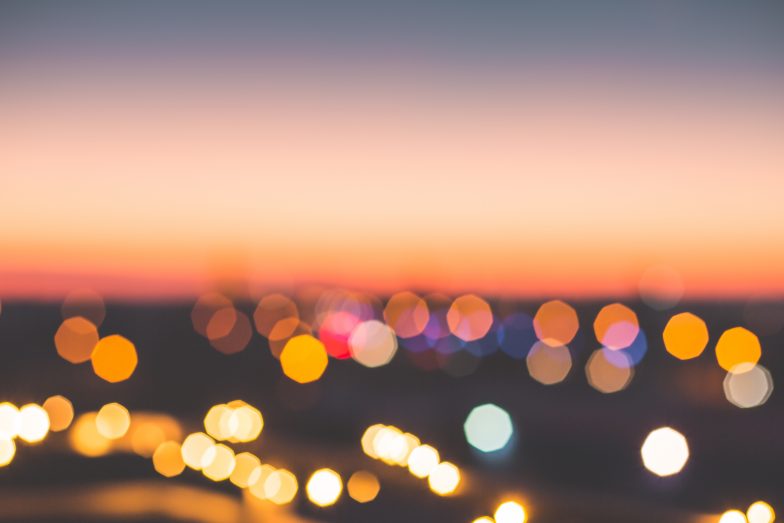 Your End-of-Life Legal Concerns
When death appears imminent, planning techniques can easily be the last thing on your mind. Fortunately, strategies do exist to help reduce your end-of-life monetary burdens. When time is of the essence, however, you or those with whom you are close may want some legal assistance.
To begin, you will need to have your lawyer review existing documents as they relate to the planning of your estate. In most cases, you will want to ensure above all that your wishes as stated in these papers remain the same. Nevertheless, if your family relationships have undergone a shift or changes in state and federal tax, trust, probate and property laws have occurred, an update is likely in order.
Your attorney will also want to check the sufficiency of your plan. Although it may have served the purpose at the time you drew it up, it may no longer be appropriate for handling your assets as they stand today. This is particularly true in the case of larger estates for which marital deductions and credit shelters can help to lower estate taxes.
Your attorney should pay particular attention to:
Your will and trusts.
It will be vital not only to locate the most recent versions of these documents but also to carefully examine their contents and any codicils that might exist. At this time, you may also wish to compose one or more gift letters as another way of ensuring that certain valued items wind up in the proper hands.
Your current assets.
In addition to revealing your present properties and the manner in which you hold them, an accurate listing will include a full accounting of monies owed along with those coming due and full contact information for all debtors and creditors.
Durable powers of attorney.
It makes sense to authorize a trusted associate or loved one to make the important decisions in case you become totally incapable of making them yourself. The person or persons whom you choose can ensure that your wishes concerning your property, your healthcare, advance care directives, HIPAA waivers and anatomical donations are carried out.
Taxation strategies.
When death is imminent, there are ways to minimize the associated tax burden. If you are married, for example, the transfer of assets from one spouse to another is often an option. On the other hand, if you and your partner are both single, this might be a good time to think of tying the knot. Your attorney can assist you concerning the best means of extending tax advantages at this time.
When your condition is terminal, this important document will help to ensure that medical professionals overseeing your care will carry out your wishes when you can no longer make them known. Have your attorney assist you with this, and be sure to give copies to your family members, your doctor and your healthcare facility.
Anatomical donations.
People over the age of 18 and in possession of all mental faculties can donate specific organs or their entire bodies to medical science. In Nevada, this will entail signing a so-called document of gift. If you cannot sign yourself or are under 18 years of age, an authorized surrogate, parent or guardian can do it for you in the presence of at least two witnesses.
Funeral arrangements.
When you become seriously ill and believe that death is around the corner, preparing funeral arrangements ahead of that time can ease your mind and give you a feeling of control. If you are too sick to meet in person with a funeral director, you might want to consider giving a reliable advisor or family member permission to do this for you.
How Your Attorney Can Help With Estate Planning When Death is Imminent
While death can come swiftly without any warning, most people are aware of approaching end of life. Although it will help to have gotten all your ducks in a row well in advance, it is never too late to settle your affairs, and a competent estate planner can help. In addition to reducing taxes and ensuring that your needs are met, having your financial matters straightened out can lend a welcome sense of comfort to you and your family at an otherwise stressful time.
For more information, contact the estate planning attorneys at Odgers Law Group.