Health Care Lawyer for Physicians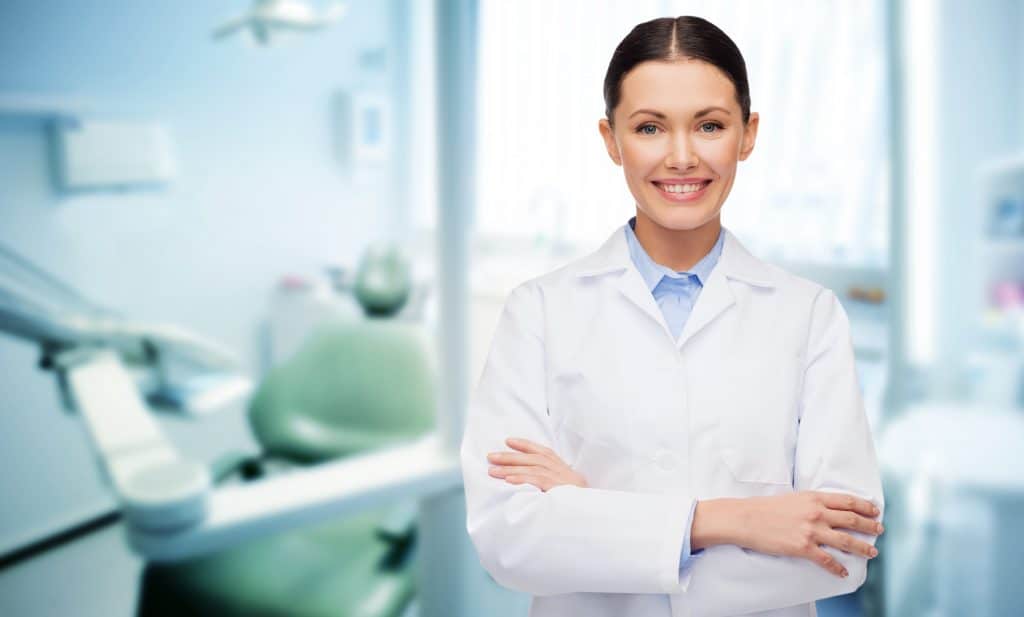 Although medical schools attempt to prepare their students for many eventualities, most graduates leave with little to no knowledge of the numerous state and federal laws and regulations that are bound to play a role in their business dealings. As they embark upon their careers, it is wise to rely on the expertise of a physician attorney, because few physicians are familiar with the legalities concerning:
Partnership and shareholder agreements
Medical Services Organizations (MSO's)
Equipment acquisition
Employment contracts
The sale or purchase of an existing practice
Joint venture arrangements
Estate Planning and Asset Protection for Physicians
Agreements of this nature must protect their participants while complying with the laws and regulations in effect in California and across the country as a whole. For the San Diego physician attorneys at Odgers Law Group, a thorough familiarity with California's specific regulations in relation to running a medical practice allows them to help doctors in and around the San Diego area deal with their legal needs. Here is an overview of what we can do for you.
Partnership and Shareholder Agreements
Many physicians find it beneficial to enter into partnerships with one or more additional medical professionals. This enables them not only to share administrative costs and duties but also to ensure that in the event of their absence, their patients can still obtain care. Doctors who choose to participate in such arrangements must be sure to draw up a legal document that spells out the goals and expectations of each participant.
Equipment Purchase and Lease Agreements
As frequent buyers of expensive equipment, medical professionals often find themselves faced with the question of whether it makes more sense to lease an item or purchase it outright. While monthly lease payments can serve as tax-time deductions, the same is true of depreciation and interest charges as they relate to a purchased item. The experts at Odgers Law can help you decide which option will provide the greatest monetary benefit.
If you should enter the employ of a hospital or medical group, you will need to understand the legal ramifications of your new employment contract. An expert in physician law can assist you by pointing out whether the terms of your agreement will result in harm or serve as future benefits to you.
Sale and Purchase Agreements
Whether you plan to buy an existing practice or sell the one you currently run, legal issues are certain to arise. All responsibilities of which the seller hopes to divest himself will now fall squarely on the shoulders of the buyer. These can run the gamut, and an expert physician attorney can sort them out before either party signs the paperwork.
When entering into a joint venture arrangement, all parties agree to contribute equity to the new entity while sharing expenses, revenues and assets. Before agreeing to such a pact, a doctor must take care to screen all prospective partners and evaluate the worth of what they plan to bring to the table. A physician attorney can assist in helping determine the entity's structure and ensure that it complies with regulations on both the state and federal levels.
Let Odgers Law Group Be Your Guide as an Experienced Physician Attorney
Don't leave the success of your medical practice up to chance. Physicians who practice in and around the San Diego area can trust Odgers Law Group for help with all their legal concerns. Remember, an out-of-compliance health care professional can face heavy fines or even lose his license. To ensure that this never happens to you,
contact
Odgers Law Group today.
Latest Health Care Law Articles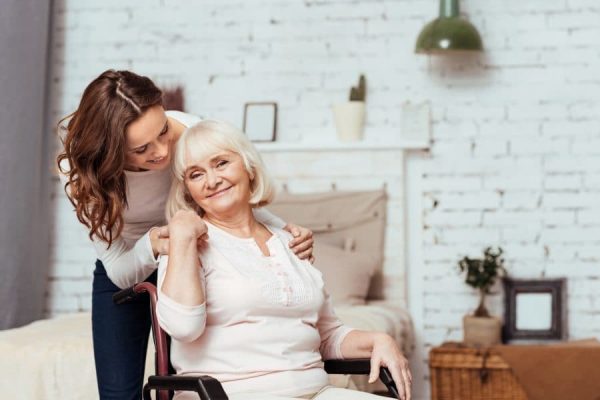 Making health care power of attorney means designating someone as your spokesperson for your health care decisions; if you are not in a position to make communicative decisions about aspects of your health care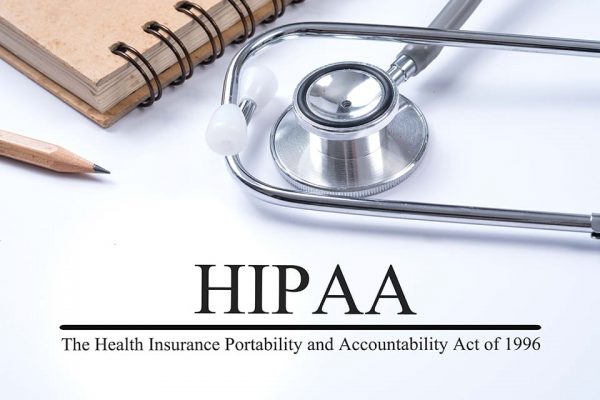 HIPAA (Health Insurance Portability and Accountability Act) is an ordinance that protects and provides rights to individuals over their health information. This rule restricts physicians and the business associates to disclose the health information of patients unless they have a valid HIPAA authorization signed by the patients or their representatives. A valid HIPAA authorization contains…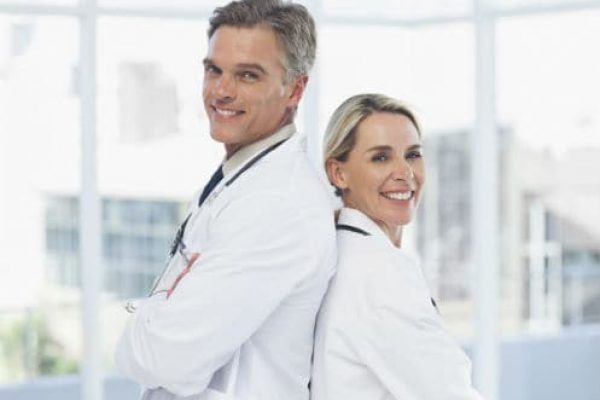 As a doctor or a dentist, are you currently thinking of partnering with at least one other member of your profession? If so, you're not alone. As many as one out of every five new dentists, for example, eschew the thought of private practice and choose instead to enter into group medicine directly out of…