California Dental LAW
ATTORNEYS
From Confusion to Clarity.
We Help Dentists Start, Manage, and Exit their Dental Practices.
For Assistance, Please Call
Why Hire a California Dental Attorney?
When you chose to enter the field of dentistry, you probably thought your work would entail little more than correcting people's dental issues.
You likely never considered that as your practice grew, you'd soon be dealing with leases, asset purchase agreements, partnerships, professional corporations, non-compete covenants and other such legal concerns.
Unfortunately, when it comes to building a thriving San Diego dental practice, excellent dentistry skills are only part of the equation.
To find success in your profession, you will also need to take steps to protect your practice of the proceeds from the practice you are transitioning out of. This will require the assistance of an dental attorney with a clear understanding of the legal requirements of dental transactions.
California's Attorney for Dentists
How Odgers Law Group's Dental Attorney's Can Help
California Dental Law Services
While general business attorneys can help with conventional business needs, they often overlook details that relate to dental practice transitions. The experienced dental attorneys at Odgers Law Group have but one aim in mind: to assist dentists with advice from lawyers who are thoroughly familiar with the ins and outs of how a dental practice operates and the key parts of a dental transaction. For years, dentists have relied on Odgers Law for support in every legal aspect of running their practices. As a dental law practice, we can help you with:
Asset Purchase Agreements
Dental Associate Agreements
Employment Agreements
Dental Partnerships
Covenants Not to Compete
Dental Practice Employment Handbooks
Annual Corporate Minutes and Corporate Compliance
Estate Planning Specifically for Dentists
cALIFORNIA DENTAL PRACTICE TRANSACTIONS DONE RIGHT
Since these and other such processes must strictly adhere to the letter of the law, they can easily overwhelm you. Fortunately, where the legalities of buying or selling a dental practice come into play, you can count on Odgers Law Group for a smooth transaction.
The Importance of Hiring a California Dental Attorney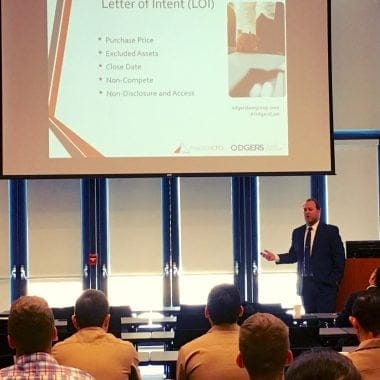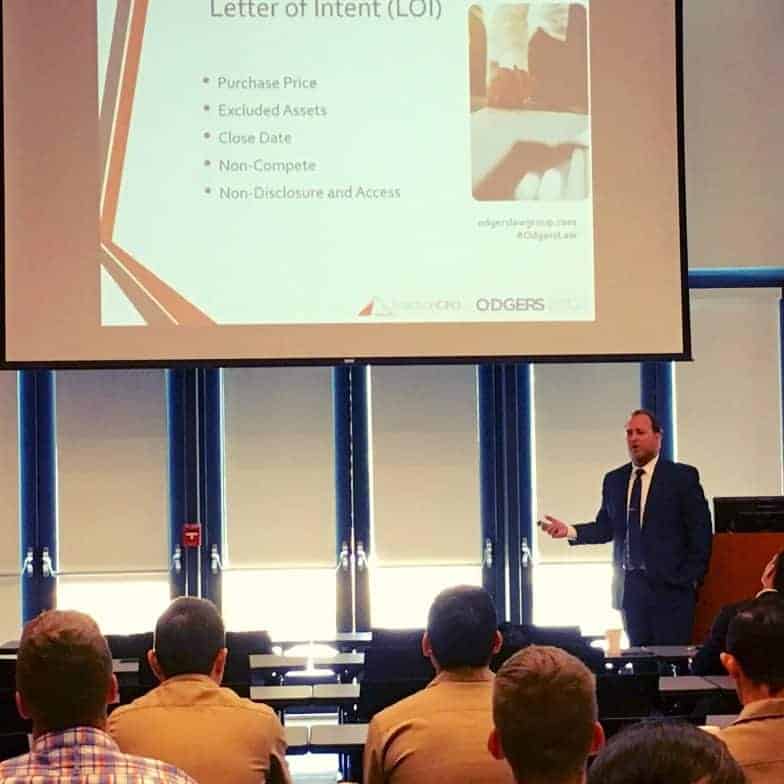 The vast majority of business lawyers know little to nothing about dental transactions. Despite serving a vital purpose in the world, they can easily overlook the details and industry standards that are instrumental when working through a successful dental transaction.
At Odgers Law Group, we understand the need of dental professionals to obtain their legal guidance from a knowledgeable Dental law practice with a deep understanding of the world of dentistry. Our years of working closely with a wide range of dental professionals, consultants and management companies in and around San Diego have positioned us well to assist you with the legal needs of buying and selling a dental practice.
See: 10 Steps to Buying a Dental Practice
At Odgers Law Group, we understand the complexities concerning your specific situation. Whether you specialize in general dentistry, orthodontia, endodontia, periodontia, pediatric dentistry, oral surgery or any of the other numerous and diverse dental specialties, you can be certain that at Odgers Law Group, you will find attorneys that understand the essence of your operation and have the answers that meet your specific needs.
Why Odgers Law Group Is the Dental Law Practice for You
As a practicing dental professional, you need to put your legal needs in the capable hands of a dental attorney with experience in helping dentists form, structure and run their practices. At Odgers Law Group, you'll find the dental lawyers you need to keep your business in legal running order, freeing you to do what you want to do most: tend to the needs of your patients.
For Dental Students see : The Collaborative Dental Scholarship 
Most frequent questions and answers
Dental Transitions are not something to be feared.
Purchasing or Selling a dental practice can be one of the most important events in a dentists career. For those who are buying it will greatly impact their quality of life for the foreseeable future. For those who are selling it can help them get to a place of financial independence in retirement, or allow them to transition into a new practice or career.
Latest Dental Law Articles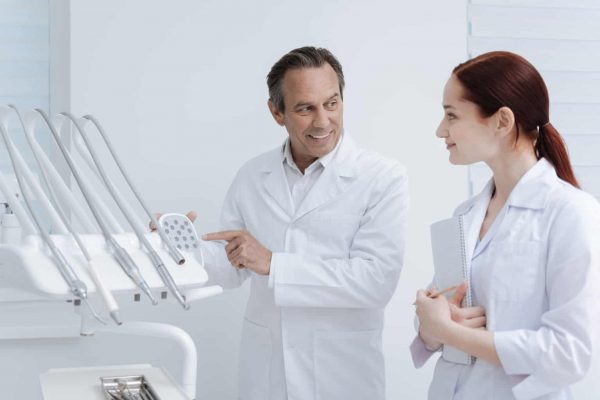 You may have heard that entering into a dental partnership is like entering into a marriage. Unfortunately, it is not… It is harder. Both are gigantic commitments that change the course of ones life. They both require trust, respect, and communication. They both require a same philospohy on spending and saving money. The truth, however,…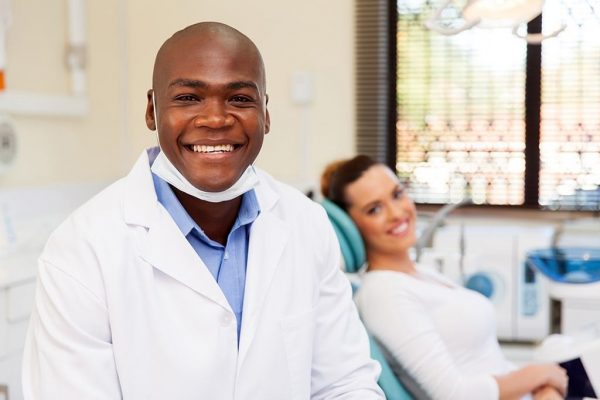 In California, practicing as a professional California dental corporation may bestow you with many benefits over practicing as a sole proprietor or dental partnership. Formed under the Moscone-Knox Professional Corporation Act, a professional dental corporation in California is entitled to render dental services that are pursuant to a license, certification, or registration authorized by the…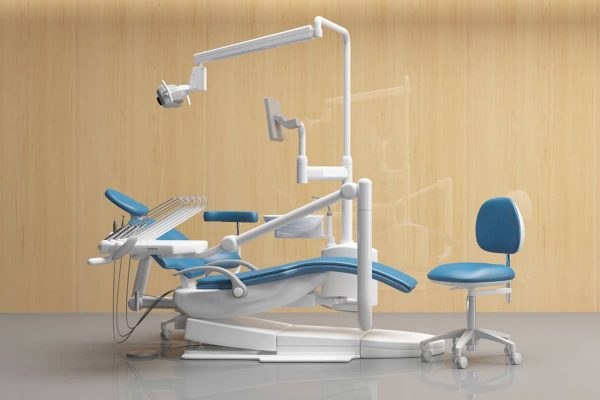 10 Dental Office Lease Negotiation Points: Term: Generally speaking, you will want to negotiate a dental office lease term between 5-15 years (including options to renew). Options to Renew: In order to get an acceptable term, start with a base term and request options to renew. Type of Lease: There are three major types of…