Professional resources for dentists
Since 2009, Dan and his team at Delmain have helped dentists around the US tell their unique stories, attract the right patients, and grow their practices through search engine optimization, content marketing, Google Ads and website design. Dan is a proud member of the Academy of Dental Management Consultants and is a frequent contributor to dental publications, podcasts and conferences, including Dentistry IQ, DentalTown and Bulletproof Dental Practice.
Services Offered:
online marketing, advertising, content marketing, branding, website design & development
Contact Info:
dan@delmain.co | 503.477.9298 | Delmain.co
Dental practice consultants
Teri's ambition and passion for the dental field is exemplified through her extensive industry experience coupled with her commitment to helping doctors achieve their dreams. Her career began over three decades ago, holding clinical positions then shifting to management functions, where she was recognized for her leadership qualities and intense desire to learn. As a veteran practice management coach, analyst and transition advisor, Teri has a track record for building successful businesses and meaningful relationships with her clients. Teri's authentic style, personal approach and wide-ranging knowledge is what earns her credibility with doctors and teams.
Services Offered:
Comprehensive Practice Management, Due Diligence, Transitions (Buyers & Sellers), Start -up's, Hygiene, Culture, and Systems training.
Contact Info:
www.makconcpets.com | Smartstartdental.com | teri@makconcepts.com
Tanner Management coaching dentists from graduation and through retirement.
Services Offered:
Tanner Management helps dentists with practice transition due diligence and growing established practices.
Contact Info:
joanne@tannermgmt.com | Tannermgmt.com | voice or text 9165912720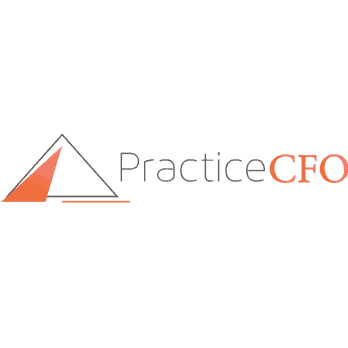 PracticeCFO
Practicecfo.com
We are a full-service dental and medical financial consulting firm. We are affordable, experienced, and extremely responsive to our clients' needs.We offer end-to-end CFO Services, including tax, accounting, financial planning, retirement plan design, and more.
Services Offered:
Tax, Accounting, Payroll, Insurance, Financial Planning, Investments. Practice Valuations, Practice Transition services. 
Contact Info:
Practicecfo.com | 800-675- 2712 | info@practicecfo.com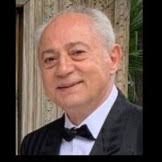 David banayon
David Banayan & co.
For Dentists in need of tax preparation in Los Angeles CA, you can count on David Banayan, CPA at David Banayan & Co. An Accountancy Corp. David Banayan, CPA assists taxpayers and small businesses with taxes in Los Angeles CA and the surrounding communities. Whether you are an individual or a local business in or around Los Angeles CA, David Banayan, CPA has years of valuable experience as an IRS registered tax preparer. 
Contact Info:
(310) 466-5859 | david@banayan.com
Jason Schneller is the Regional Director for Business Development for Lendeavor, Inc. Jason enjoys helping Dentists achieve all their practice and commercial real estate lending needs.
Services Offered:
Loans for Practice Acquisitions, 2nd + Start-Up locations, Office Expansions, Relocations, Partner Buy-ins/outs, Equipment, & Commercial Real Estate
 Contact Info:
818-561-8106 | Jason.Schneller@lendeavor.com
Justin Klingshorn
Bank of America
Sean is a dental industry veteran with more than 30 years of leadership and business experience. As an advocate for private practice dentistry Sean holds in high regard the responsibility of helping private practice dentists find the very best match to transition their business and legacy.
Services Offered:
Associate Placement, Partnerships, and Practice Sales
Contact Info:
ssullivan@ddsmatch.com | 619-548-2643 | www.DDSMatch.com
Prior to joining PracticeCFO, John served as the Vice President – Commercial Division at Davlyn Investments where he was responsible for acquisition underwriting, due diligence, dispositions, leasing and commercial asset management.
Over the course of 12 years at Davlyn, John coordinated the acquisition and disposition of nearly $250 million of commercial property. John's career began as a Commercial Investment Broker for Colliers International where he specialized in office and industrial property sales throughout Southern California.
During his ten-year tenure with Colliers, John was directly responsible for the sale of over three million square feet of commercial space with an aggregate value in excess of $450 million. John graduated from Brigham Young University with a Bachelor of Science degree in Business Administration with an emphasis in Finance.
He lives in San Diego with his wife and four boys.
Services Offered:
Practice sales, buyer representation, lease analysis/negotiation
Contact Info:
www.practicecfotransitions.com | john.hale@practicecfo.com; (858) 869-0740
Dental Embezzlement and Forensic Accounting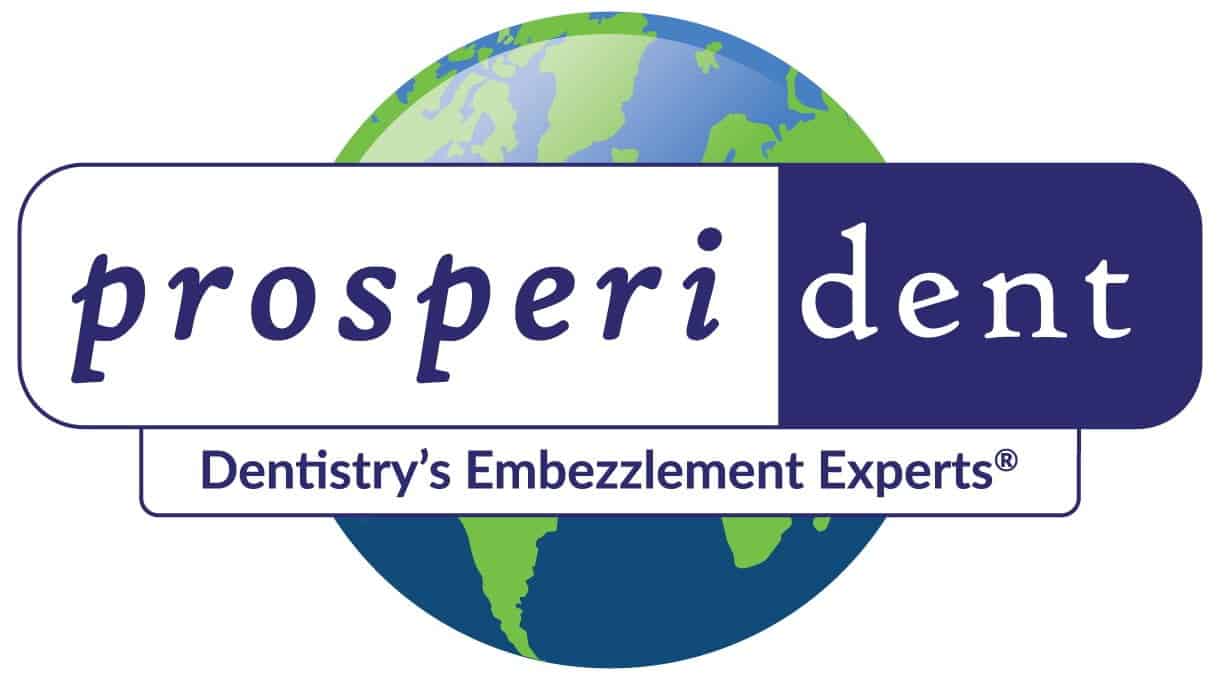 David Harris
CEO Prosperident
David Harris may have the coolest job in dentistry. He gets to chase, and catch, those who steal from dentists. A rule-breaker in his youth, David changed his direction and has spent much of his adult life in the world of investigation and enforcement, where he uses his unrivaled ability to understand the criminal thought process to help educate and protect dentists.
David is the Chief Executive Officer of Prosperident, the world's largest firm investigating financial crimes committed against dentists. David is a forensic accountant, a licensed private investigator, and a CPA.
He is the author of the book Dental Embezzlement: The Art of Theft and the Science of Control, and over 30 articles in dental publications. In addition to being a prolific author, David is a frequent presenter at regional, national, and international dental conferences, and his vast wealth of experience, coupled with his keen sense of humor make David both an engaging and entertaining speaker.
Services Offered
Embezzlement investigation, protection against embezzlement, forensic accounting
Contact Info:
requests@dentalembezzlement.com | 888-398-2327 | www.dentalembezzlement.com
Services Offered: 
We provide employment for all positions including:
Dental Assistants (DA, RDA, RDAEF)
Registered Dental Hygienists (RDH, RDHAP)
Dental Office Managers
Front Desk Personnel
Treatment Coordinators
Insurance/Billing Staff
Dentists and Specialists
And More
Contact Info:
info@directdental.com | https://directdental.com
Call: (619) 295-1002
Text: (619) 453-2103