Are you an essential worker?
For the Month of April Odgers Law Group will be drafting free Advance Health Care Directives, Power of Attorneys, and Basic Wills for Essential Workers. Subject to availability on a first come first serve basis, additional terms may apply.

Fill out the form on the right and we will get back to you as soon as possible.
3 Ways to speak with an attorney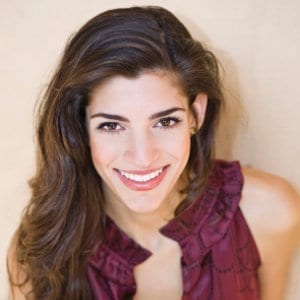 If you have any questions or would like to speak with someone prior to scheduling an appointment reach out to our office administrator Bronte.
858-869-1114 | Bronte@OdgersLegal.com