Let the Best San Diego
Business Attorney
help to Plan and Protect
Your Business
Our First Conversation is Always Free
Why hire a San Diego business attorney?
As a business owner, you probably know that some of the legal issues you'll face will prove to be more than you can handle. Although you're not averse to seeking legal advice, you might believe it wise to hire a business attorney only when and if the need should arise. For the business owner, or start up entrepreneur, that prefers avoiding unforeseen troubles, this can be a big mistake.
Why Every Business Needs to Be Prepared
Most business owners have neither the time nor the inclination to familiarize themselves with all required regulations. That's the job of a business attorney, and it's why successful businesses in and around the San Diego and Los Angles area trust Odgers Law Group as their business lawyers and outsourced general counsel. We provide  the advice required to sidestep future snafus before they occur.
What a San Diego Business Attorney Can Do for You
While most people wouldn't think of starting or selling a business without first getting an attorney's input, some neglect to consider the many instances in which legal advice can benefit operations that seem more mundane.
Some of the business law services we offer to our clients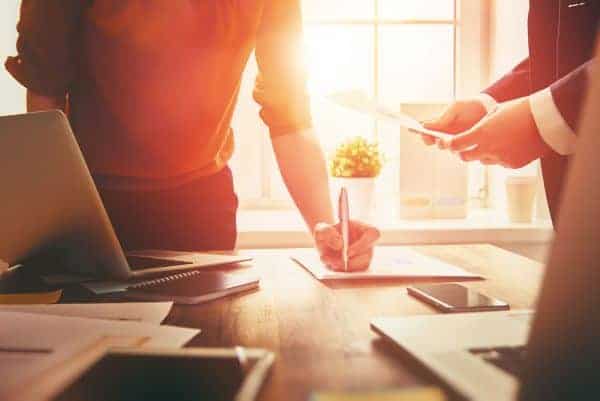 When Legal Problems Rear Their Ugly Heads, Call a San Diego Business Attorney
As commonplace as they can be in everyday life, disputes are equally usual in the business environment. Such conflicts ordinarily involve disagreements with clients, customers, vendors, proprietors, debt collectors and other entities. These situations may not be entirely preventable, but when they do arise, your response must remain both aboveboard and legitimate. In cases such as these, a business attorney from Odgers Law Group can protect you and your interests.
If things should escalate to the point at which somebody sues your company, you'll know you have a serious problem. If you lose, you could find yourself liable for court costs and damages as well as attorney's fees. Nevertheless, any monetary pain will pale in comparison to the resulting damage to your brand and reputation, all for a state of affairs that you might easily have avoided.
As Your Business Grows and Prospers you Need a Trusted Legal Advisor
The day may come when you decide to go public, acquire a competitor, form a limited liability company, corporation, or take other steps to foster your company's upward trajectory. When you do, your actions must adhere to the
letter of the law
. A San Diego business attorney from Odgers Law Group can handle the legal and financial aspects of your new venture. Thus, leaving you to do what you do best: run a business.
A San Diego Business Lawyer can Help During the Full Life of Your Business
Let Odgers Law Group Help Ensure Your Success as your San Diego Business Lawyer
Your small business may be destined for the heights, but to make it to the top, it must steer clear of potential legal troubles. Not all issues will require a lawyer's assistance, however, those that are time-consuming, complex or potentially litigious certainly will.
At Odgers Law Group, our San Diego business attorneys work with business owners in and around the San Diego area,  helping to safeguard every phase of their operations. As you run your organization, our experienced business attorneys can easily deal with any legal issues that might arise. Don't leave your success to chance. Call Odgers Law today to learn what we can do for you.
We are proud to serve San Diego and Los Angles including Poway, Century City, Carmel Valley, Del Mar, La Jolla, Sorrento Valley, Mission Valley, Rancho Bernardo, Ramona, Escondido, Encinitas, Cardiff, Solana Beach, Downtown San Diego, Carlsbad, Oceanside, and Vista.
Latest San Diego Business Law Articles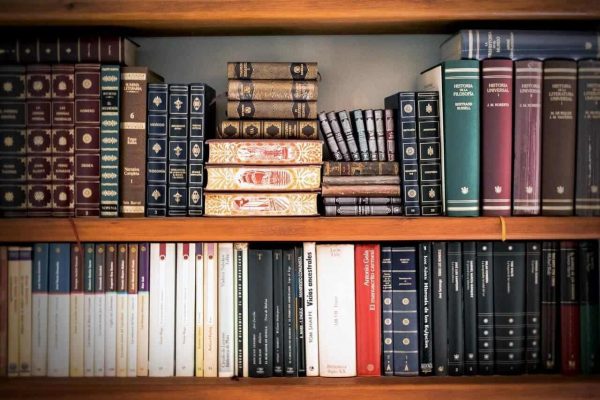 The law has more than its fair share of famous practitioners. It's a profession that a plethora of renowned individuals, from ancient philosophers to presidents. As such, there's no shortage of nuggets of wisdom.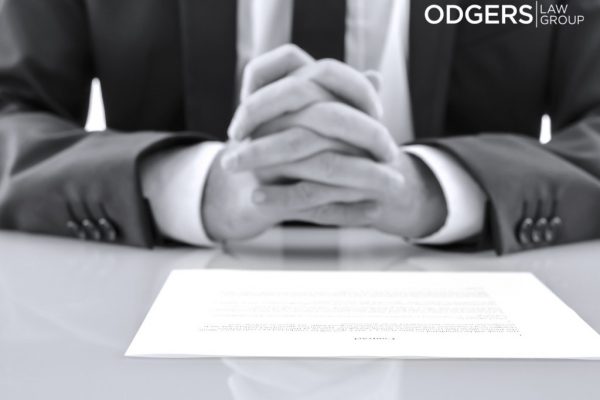 1. What is a California LLC? A California LLC is a business entity that can limit the liability of its owners. People that can emulate the tax and ownership characteristics of other entities, such as a sole proprietorship, partnership, or corporation. Owners are called members and each member holds a membership interest based on his/her/its…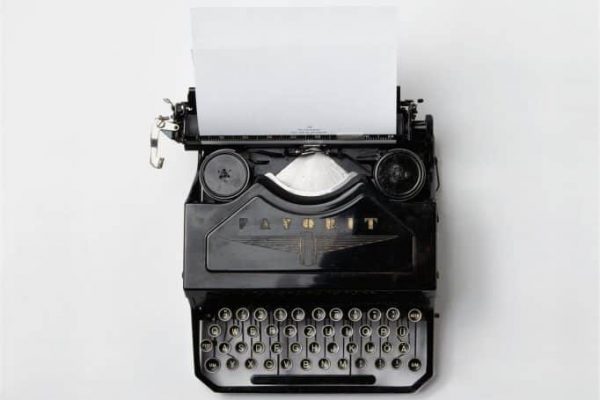 Unless you're selling insurance or dispensing a licensed professional service, there's a way to establish a business that protects your personal assets while avoiding the red tape involved with launching a corporation. It's the Limited Liability Corporation, also known as an LLC! Here is what you will need to know to form a California LLC:…