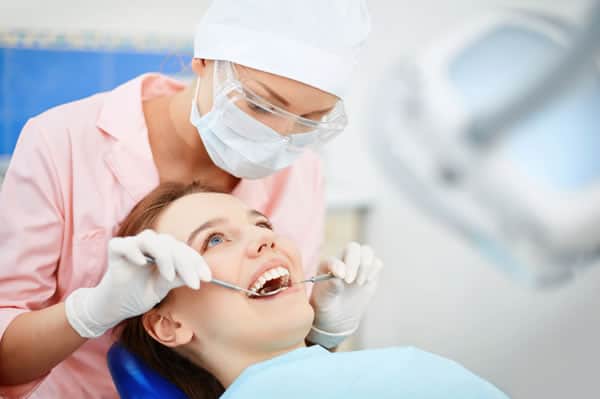 Dental Transitions are not something to be feared.
Purchasing or Selling a dental practice can be one of the most important events in a dentists career. For those who are buying it will greatly impact their quality of life for the foreseeable future. For those who are selling it can help them get to a place of financial independence in retirement, or allow them to transition into a new practice or career.
Here is a brief outline of some of the major aspects of a dental practice transition.
How long does it take to purchase a dental practice?
On average, selling a dental practice can happen in as little as a month, or as long as three years. Having a team of dental specific advisers in your corner will help the transaction be completed in the time frame established before the transaction begins. There are always unforeseen events that may occur to slow down the process, however working with your team will greatly reduce the likelihood that happening. Creating a timeline from the start will help you to close on time.
How is a dental practice valued?
The selling dentist must determine the value of his practice before putting it on the market for sale. This can be done in a few different ways, from a verbal opinion of value to a full appraisal with a comprehensive report. While a verbal opinion may work in some circumstance, it is highly recommended to have a full appraisal by an appraiser experienced in dental transactions. Having a full appraisal will help answer many questions that the buyer and his/her lender will have while conducting due diligence. In addition, the bank will generally not lend over the appraised value of the practice.
Buyer meets Seller:
There are many ways and places that a buyer and seller can be introduced. These include word of mouth in the dental community, through the use of a broker, through an independent listing, or through a service provider who works with dentists. It is a good idea for the buyer and the seller to talk a few times and meet in person before making an offer on a practice. It is not uncommon for the Seller to want to keep the knowledge of the sale of the practice from his employees until the closing date. With that said, if that is the case, the Seller should communicate that to the Buyer and the Buyer should respect the Sellers wishes.
Letter of Intent:
The initial agreement usually happens when the Buyer submits a Letter of Intent.There are four majors issues that need to be agreed upon before starting down the path of finalizing the deal. These four points are 1) Purchase Price 2) Method of Payment 3) Closing Date and 4) Terms of Restrictive Covenant. While there is a lot more that needs to be negotiated later in the process, if the buyer and seller can agree of these four issues from the start, there is a much better chance that the transaction will come to fruition.
Dental Transitions Legal Documents
Some of the documents that are used in the transition of a dental practice are:
Confidentiality Agreement; Partnership Agreements, Professional Corporations, Letter of Intent; Purchase and Sale Agreement; Restrictive Covenant Agreement (aka the Non Compete); Lease Assignment; Bill of Sale; Closing Statements; Associate Agreement; Promissory Note; Security Agreement; and Transition Letter to Patients .
Conclusion:
As you have seen above, when buying or selling a dental practice there are a lot of moving parts that require different degrees of specialized knowledge. It is imperative that you work with a team of dental advisers who openly communicate. This will ensure that you get the best results and that the transaction is completed in a timely manner.
If you are interested in buying or selling a dental practice, feel free to reach out to us at Odgers Law Group for a free consultation. We are Dental Attorneys who serve all of California.
Related Post: Buying a Dental Practice in San Diego
Related Post: Setting up a California Dental Corporation
Related Post: Hiring an Associate Dentist: Employee or Independent Contractor