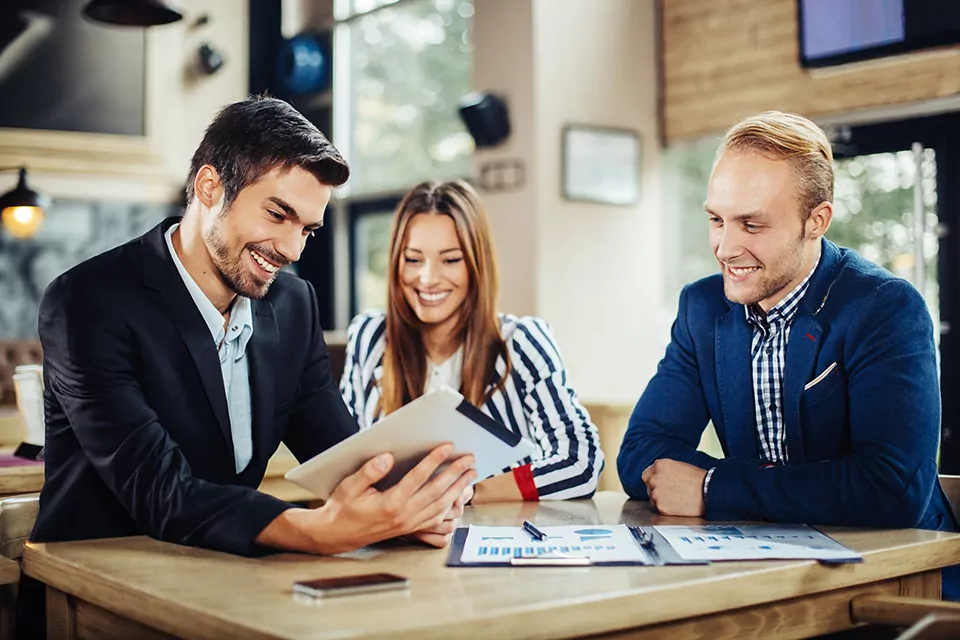 Corporate ownership or Incorporation is one of the more complex forms of legal ownership of a business. Due to its complexity, it is wise to have a pre-incorporation agreement drafted to get started on the right foot.
Pre-Incorporation Agreements (or Pre-Incorporation Contracts) establish the operations, management, and define who will have control prior to the initial corporate meeting. In addition to the pre-incorporation agreement, many business owners draft a shareholders agreement and a confidentiality agreement. This group of documents can help ensure that there are no surprises once the corporation is actually set up. Because the Corporation is not set up yet, the pre-incorporation agreement will give authority to its incorporators.
While the other forms (such as partnerships and sole proprietorship) are simpler arrangements that can easily be adopted and dissolved, incorporation is a fairly lengthy and intricate process.
Nevertheless, prospective as well as existing business owners consider incorporating for reasons such as,
Less complex transfer of ownership of a business
More attractive for raising capital
Liability protection
Incorporation also poses some risks to business owners too. For instance, business owners seeking financial assistance from banks may have to offer personal guarantees and they are expected to pay back the loan if the business (corporation) fails to do the same. Board members can be held liable in case of negligent criminal acts within the corporation in some cases. Also, the personal property of the business owner can be at stake if corporate formalities are not followed. A well written pre-incorporation agreement can help to show the intent that the incorporators were trying to follow all corporate formalities.
What does a pre-incorporation agreement do?
A pre-corporation agreement drafted by a reliable business attorney defines the various responsibilities of each of the incorporators. It also establishes the scope of liability, provisions to recognize issues in the event that the corporation never materializes, and defines the obligations of the corporation and its organizers explicitly. In other words, a pre-corporation agreement when accompanied with other legal documents can help resolve the most common issues that may arise.
How can the pre-incorporation agreement protect organizers from personal liability?
The organizers of the corporation who wish to avoid personal liability must ensure that the pre-corporation agreement emphasizes that the contracting party is completely aware that it is associating itself with a soon-to-be-formed corporation. Such an explicit acknowledgment in the agreement can save the organizers a lot of money and misunderstandings and avoid personal liability.
What should be in a pre-incorporation agreement?
Names of all shareholders
The state where the corporation will be set up
Business of the Corporation or Corporate Purpose
Types of stock to be issued and quantity
List of initial Officers and Directors
Voting rights for founders
Summary of corporate financing
Stock purchase and stock transfer restrictions
Signature of all shareholders
Anytime multiple people come together to form a business there is the potential for conflict. The more legwork you are able to do upfront, the less likely you are to encounter one of these conflicts. Contact one of our experienced business attorneys today to see how we can help you avoid conflicts and run a profitable business.