3 Ways to Contact an Attorney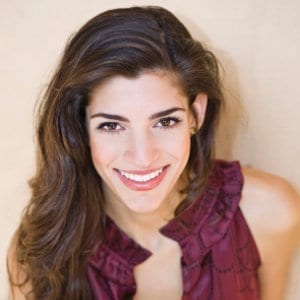 Bronte is here to Help!
If you have any questions or would like to speak with someone prior to scheduling an appointment reach out to our office administrator Bronte.
Direct Line:(858-869-1114 | Bronte@OdgersLegal.com
We offer a free 15 minute phone consult.
We also offer an in person consult for $350 which will be credited toward any future services if you choose to retain us.