California Virtual Estate Planning Law Firm
Do you understand the importance of estate planning but cant find the time to make it into an attorneys office? We understand. You should consider setting up a phone call with one of our California Virtual Estate Planning Attorneys.
Contact Us For a Free Consult
(858) 869-1114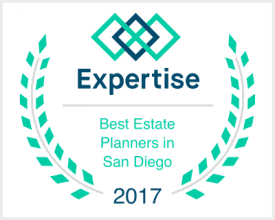 You get the full attention of one of our experienced virtual estate planning attorneys.
All without ever having to leave the comfort of your own home.
How Does Virtual Estate Planning Work?
Meet our California Virtual Estate Planning Attorney "Trust Team"
Simple Virtual Will Based Estate Plan
$750Flat Rate
1 Will
1 Durable Power of Attorney
1 Financial Power of Attorney
1 HIPAA Authorization
3 hours of attorney time.
Virtual Trust Based Estate Plan (Family)
$1750Flat Rate
1 Revocable Living Trust
1 Will
1 Durable Power of Attorney
1 Financial Power of Attorney
1 HIPAA Authorization
3 hours of attorney time.
Deed Preparation
Notary and Deed Filing are not included
Virtual Trust Estate Plan (single person)
$1250flat rate
1 Single Revocable Living Trust
1 Will
1 Durable Power of Attorney
1 Financial Power of Attorney
1 HIPAA Authorization
3 hours of attorney time.
Deed Preparation
Notary and Deed Filing are not included