Odgers Law Group, a Century City Law Firm
Odgers Law Group continued its expansion in 2016 by opening its Century City law firm. The new office is located between Santa Monica and Beverly Hills. It is close to Los Angeles International Airport and is a short drive from Downtown Los Angeles. We are excited to bring our passion for protecting businesses and families to Los Angeles.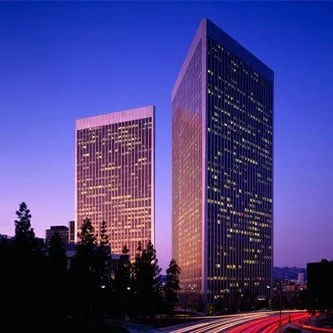 Experienced Century City Law Firm | Business Law & Estate Planning
Odgers Law Group provides clients with a wide range of estate planning, business law, dental law, and business transactional and contract work.
Our Century City law firm offers family and individuals simple and complex comprehensive estate planning and asset protection.  For businesses and entrepreneurs, we offer entity formation, LLC planning, Corporate transactional work, contract review/drafting, and have the ability to work as outsourced general counsel for several of our medium sized business clients.  Some of  California's most successful start-up companies call on Odgers Law Group for their business transactional work. Our goal is to be our clients' trusted advisors for all of their lives major decisions.
Some of  California's most successful start-up companies call on Odgers Law Group for their business transactional work. Our goal is to be our clients trusted advisors for all of their lives major decisions.
Southern California Law Firm Presence
With law offices in Los Angeles, and Mission Valley, in addition to the San Diego headquarters, Odgers Law Group is more capable than ever to serve businesses and families all throughout southern California. In addition, we have close affiliations with attorneys who we can co-counsel with all across the united states. This allows us to build long-lasting relationships with our clients and service them wherever their businesses and assets are located.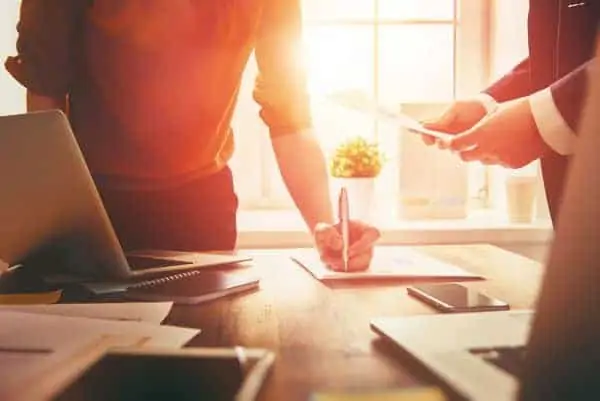 Address for Odgers Law Group a Century City Law Firm
Hours of Operations for our Century City Law Firm
| | |
| --- | --- |
| Monday | 9:00 AM – 5:00 PM |
| Tuesday | 9:00 AM – 5:00 PM |
| Wednesday | 9:00 AM – 5:00 PM |
| Thursday | 9:00 AM – 5:00 PM |
| Friday | 9:00 AM – 5:00 PM |
| Saturday | 9:00 AM – 5:00 PM |
| Sunday | 9:00 AM – 5:00 PM |
Century City Business Attorney
We provide complete legal solutions to our clients in and around Century City, Beverly Hills, Santa Monica, Hollywood, Culver City, and all of Los Angeles. Every one of our business attorneys is highly skilled and experienced in dealing with our clients' legal matters in a professional, efficient, and friendly manner. Our business lawyer in Century City focuses on each client's needs and requirements taking their backgrounds into consideration for success. This approach ensures that you gain even more than expected once you are finished in dealing with us. It's the forte of our legal services in Century City.
Representation Century City Businesses in Various Sectors
We serve clients across different industries and business models, be it the dental sector, retail businesses, entertainment companies, real estate, bio-tech, or IT-based industries. Our input ranges from the formation of businesses to employment agreements, mergers & acquisitions as well as succession planning, real estate, intellectual property rights, contract drafting, and negotiation. You can describe us a one-stop shop for all century city business legal affairs that makes it convenient for you to address any matters in a quick and efficient manner.
We deal with all the legal intricacies of venture capitalists. It includes angel investors, investor opportunities or more personalized business like investment in a friend's or relative's concepts. As a Century City Business Attorney we provide audits and opinions of your business opportunity. This knowledge allows us to give legal as well as business advice to our clients so that they are guided in taking the right direction easily.
By nature, venture capitalists involve themselves in high-risk opportunities due to their financial rewards. Conversely, the process can be complicated, and this is where our Century City Business Attorney team comes into its own.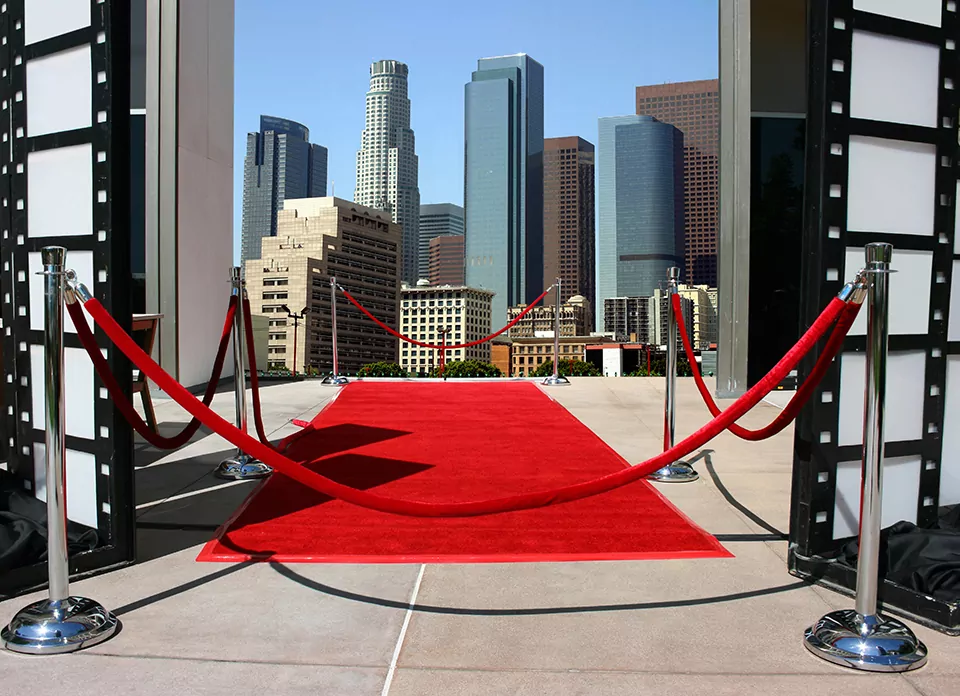 Knowledge of Business Law and Estate Planning
Our experienced business lawyer in Century City will help you minimize your business exposure regarding liabilities. California businesses deal with a broad range of regulations that include contracts, corporate laws,  and Commercial Code interpretation among others. Our legal fees are among the most affordable in Los Angeles
If you intend to purchase a business, our Century City Business Law Firm is on hand to assist you as a beginning business person or experienced entrepreneur so that you can complete the transaction with success. Our aim is to ensure that you are up and running and making profits in the shortest time possible.
Raising Capital in Century City
For your company to grow, you must raise capital. Our Century City Business Attorney team has the experience in representing companies that need debt financing, venture, angel and seed capital. We provide support to potential investors and business owners where they require assistance in negotiating investment terms and agreements in addition to reorganizing companies to absorb much-needed capital. Our attorneys partner with business to vet investors through sifting of the relevant information found in the vast documentation associated with raising capital. It aids in the development of strategy and fund-raising.
Closing Down a Los Angeles Business
Opting out of a business venture can get complicated. There could be emotions as well, and our attorneys can assist where divestiture, succession or sale are involved. During the transition, we provide legal advice on the advantages and disadvantages on the warranties that the buyers expect as well as the transfer of assets/stock. Not only are our business lawyer in Century City trained in law, but they are also keen business people.
Drafting a contract requires legal advice and input. We assemble the right team of contract lawyers to assist you in enforcement, review, and drafting. Drafting of contracts should frequently occurs in most successful business operations. These contracts are typically enforced through State and Federal contract law. You need our lawyers to counsel you on the best form and terms of contracts and affordable rates. Our experienced team will make it affordable for you due to the high rate of contract drafting in your business. A great number of contracts allow us to consider repeat business with you and help reduce the cost of doing business.
Reach out to us to get more clarification on our legal services. We offer affordable rates in every aspect of legal matters. Our services are available throughout the day and night ensuring that if you have pressing legal issues, we are ready to solve your problems right away. Our dedicated Century City business attorney Andrew Isaac will go that extra mile to make sure you succeed in your business operations and strive to advise you how to keep the operations afloat in times of adversity.